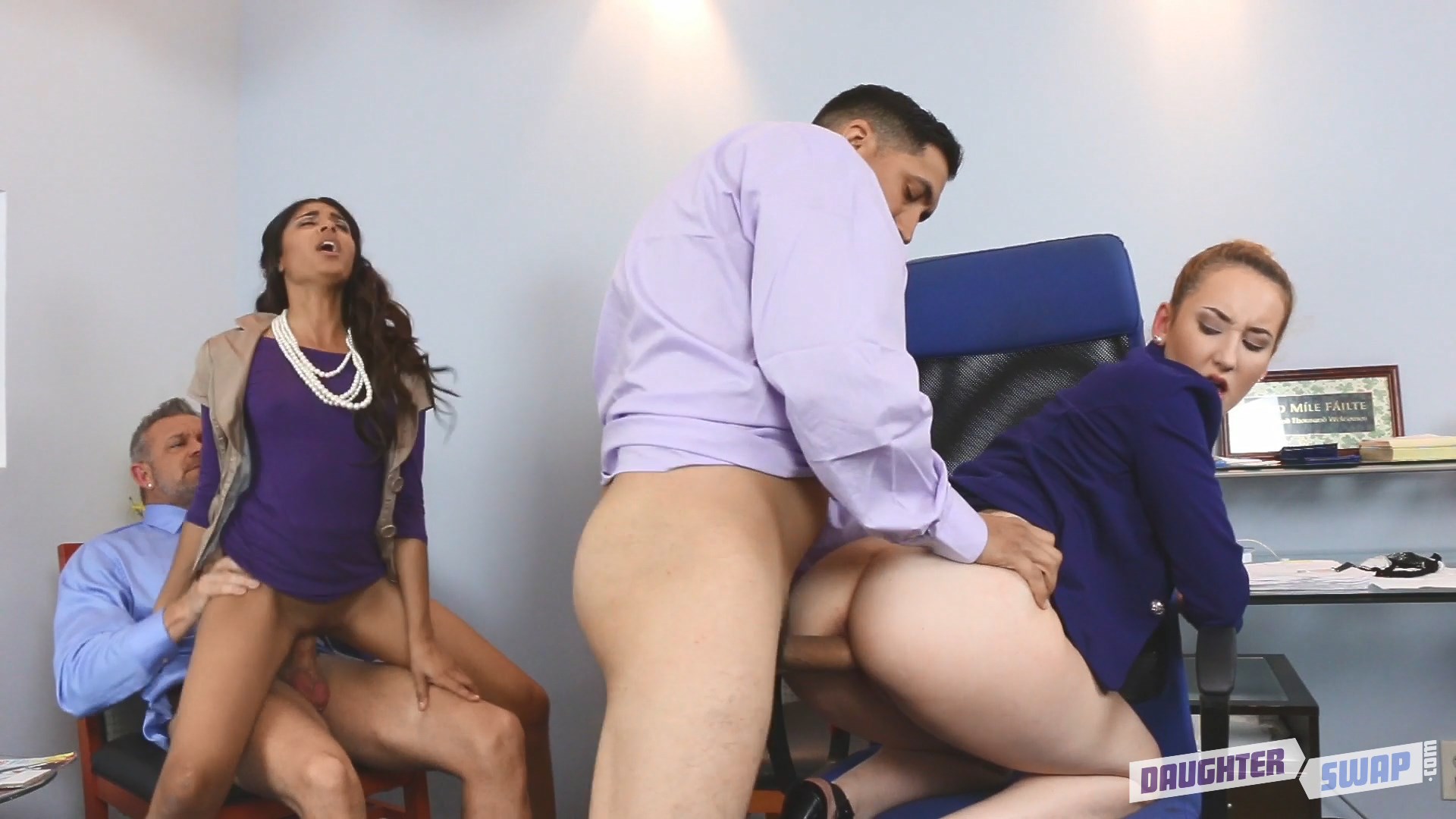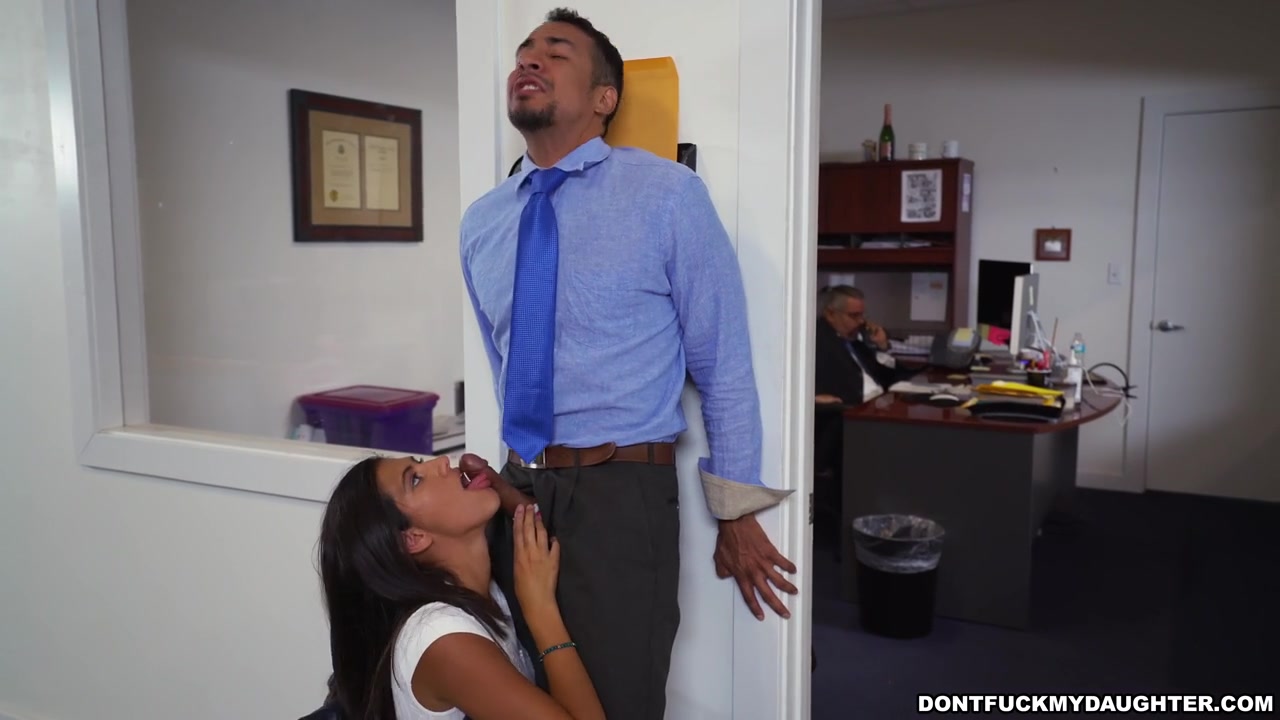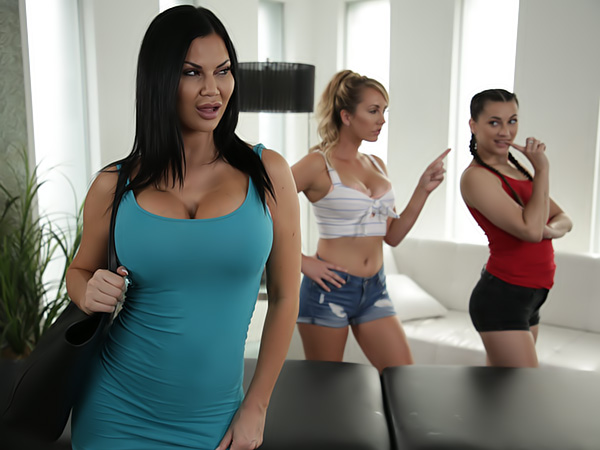 Take Our Daughters And Sons To Work Day, also termed Take Your Child to Work Day, is a national day that gives children in the United States a glimpse into.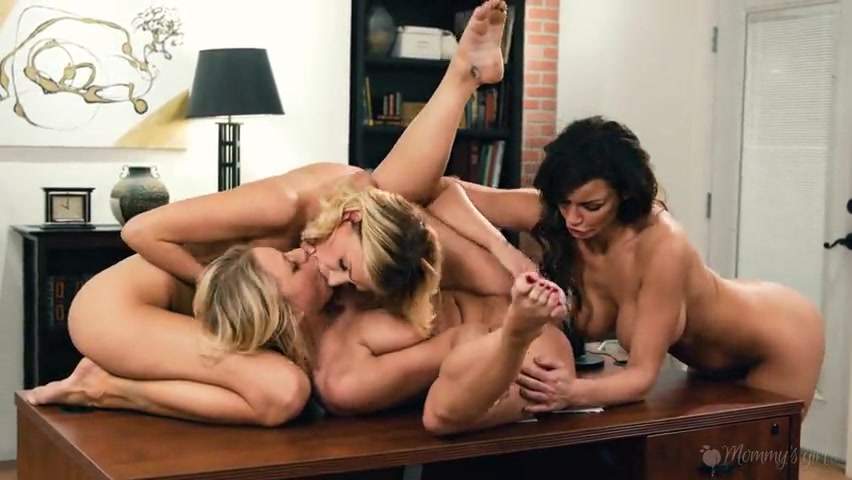 The countdown to Take Our Daughters and Sons To Work Foundation's first ever virtual event is on - mark your calendars now and check back here for more.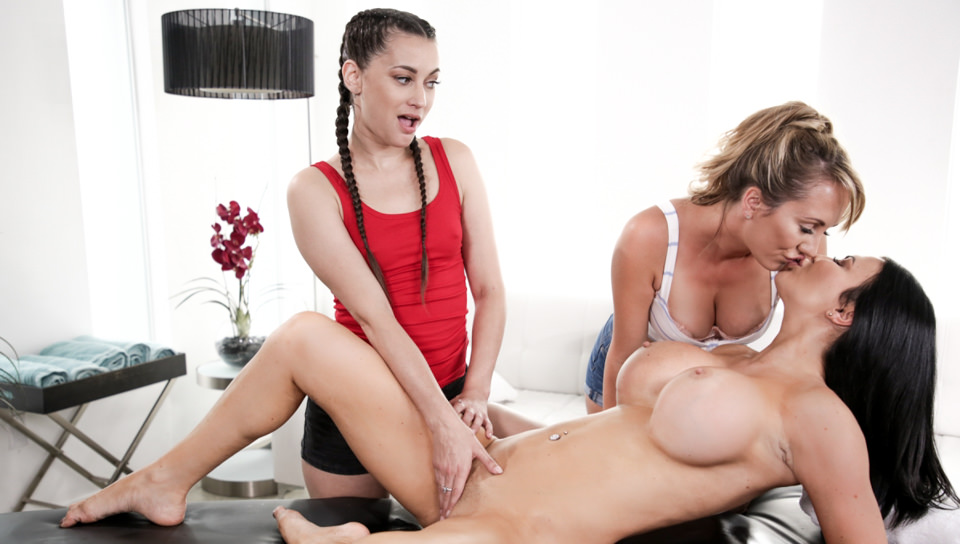 Each year on the fourth Thursday in April, National Take Our Daughters and Sons to Work Day encourages parents to take their children to work.