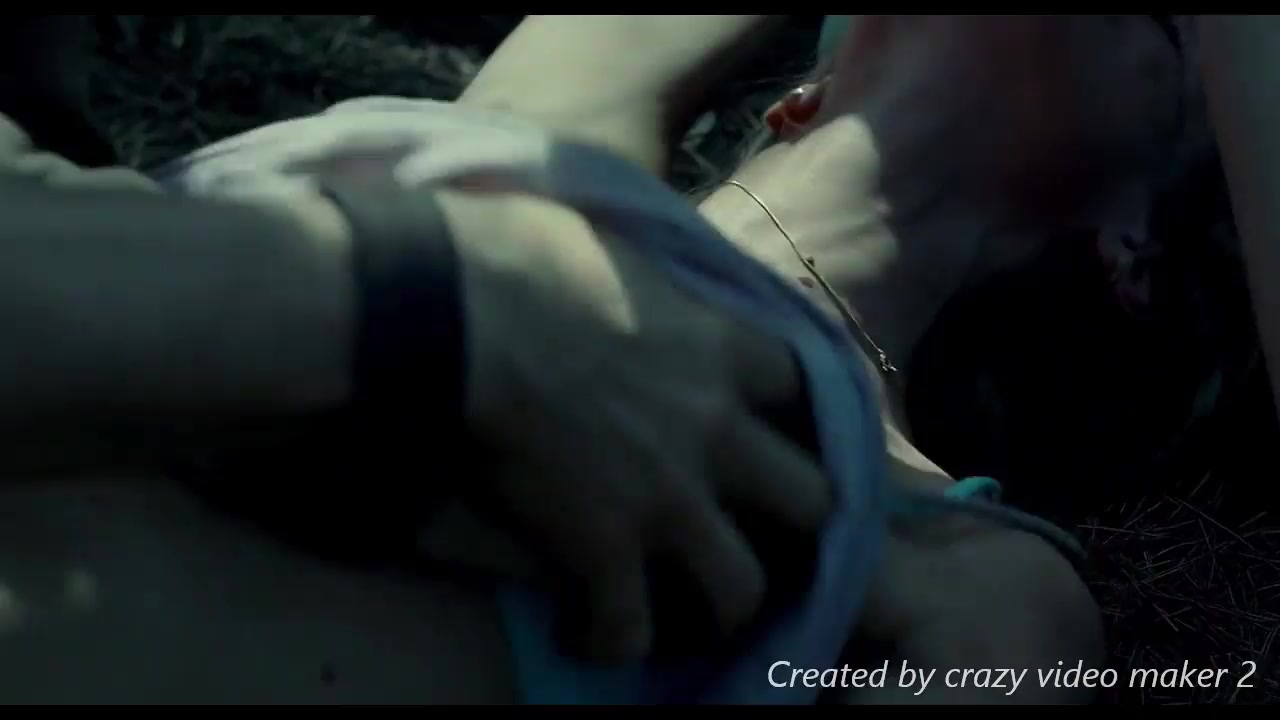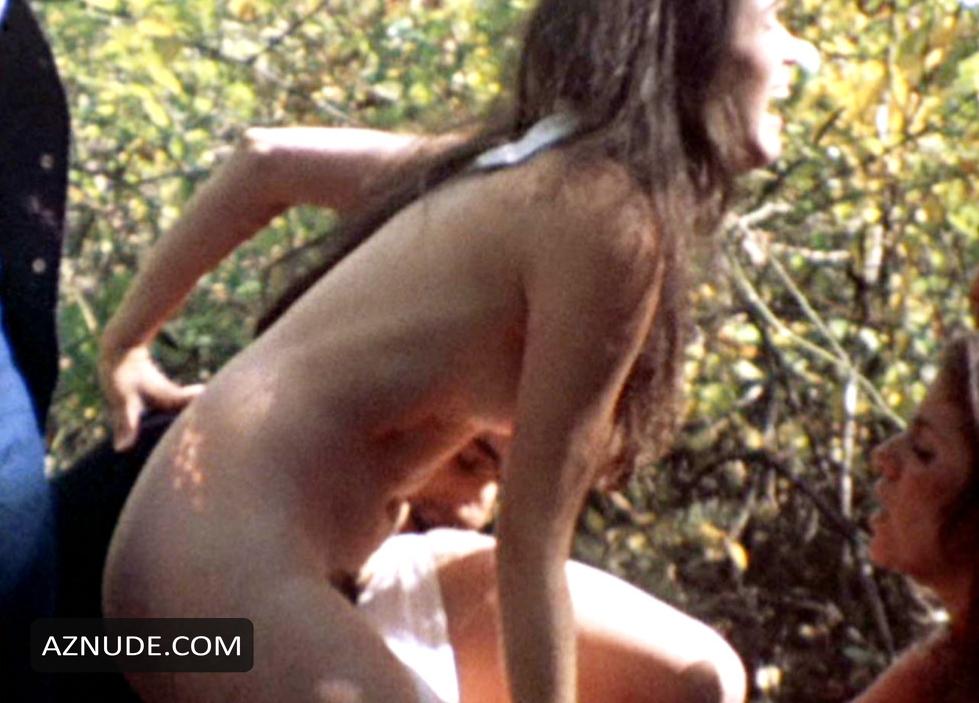 The Last House on the Left is a 2009 American revenge horror-thriller film directed by Dennis Iliadis and written by Carl Ellsworth and Adam Alleca. It is a remake of the 1972 film of the same name, and stars Tony Goldwyn, Monica Potter, Garret Dillahunt, Spencer Treat Clark, Martha MacIsaac, and Sara Paxton.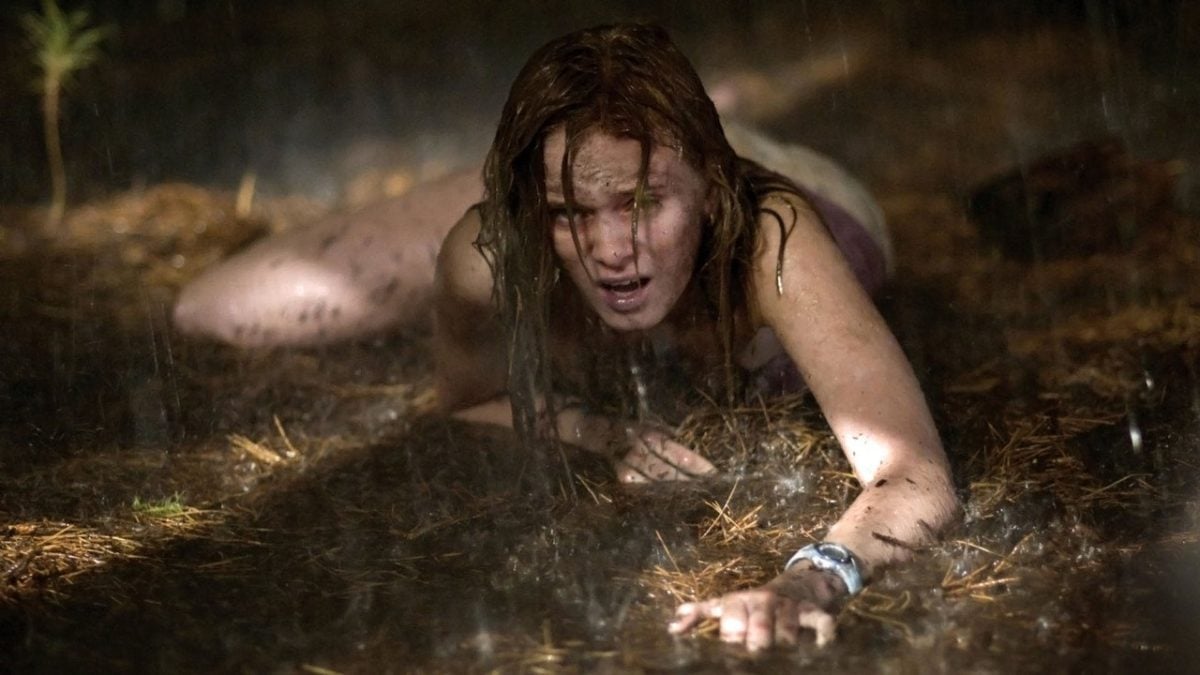 The Last House on the Left is a 1972 American exploitation horror film written, edited, and directed by Wes Craven and produced by Sean S. Cunningham.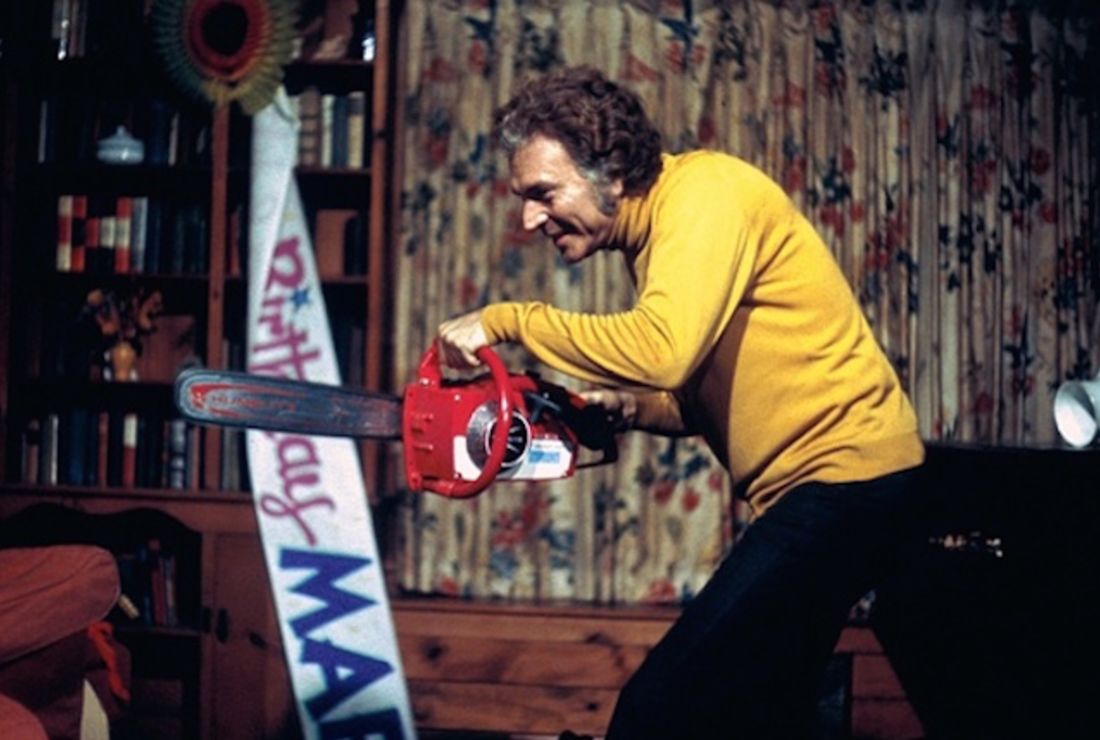 Directed by Wes Craven. With Sandra Peabody, Lucy Grantham, David Hess, Fred J. Lincoln. Two teenage girls heading to a rock concert for one's birthday try.